Saudi Arabia is going through economic transformation and plans to pull in foreign investment worth $427 billion in its economy over a decade as a part of its vision 2030 plan. The Gulf nation plans to launch its National Industrial Development and Logistics Programme (NIDLP) on Monday in Riyadh to financial boost its mining, industrial, logistics and energy sector. These four sectors are key pillars of nation's economy. The announcement was made as the Saudi government plans to reduce its dependence on oil-economy and cultivate new non-oil revenue streams.
Energy Minister Khalid Al-Falih who would be chairing the two-day conference said, "The program was "quite ambitious but it is over a 10-year period so we have got the time to do it…We will have a huge contribution from the private sector outside the Kingdom, but we will leave the biggest share for the Saudi private sector."
According to Saudi Press Al-Falih said that the latest logistics program includes 330 initiatives "and will achieve more than one third of the objectives of the vision of the Kingdom 2030."
Al-Falih in an interview to Bloomberg said that some 70 investment deals might be struck at the event.
One of the goals of this program is to raise the private sector's contribution to the GDP from 40% to 65%.
The participants have been positive about the event as it gives ample opportunity to the private sector and foreign investors, to participate in the new Saudi economy and tap in its unexplored potential.
Ibrahim Al-Omar, the governor of the Saudi Arabian General Investment Authority (SAGIA), told Arab News at the World Economic Forum annual meeting in Davos last week: "We're in a massive transformation on a scale that has never been seen before. We're changing economically, socially and culturally. We're three years into a 15-year journey to transform and diversify our economy, and we're doing that with such speed because we have a can-do, make-it-happen attitude."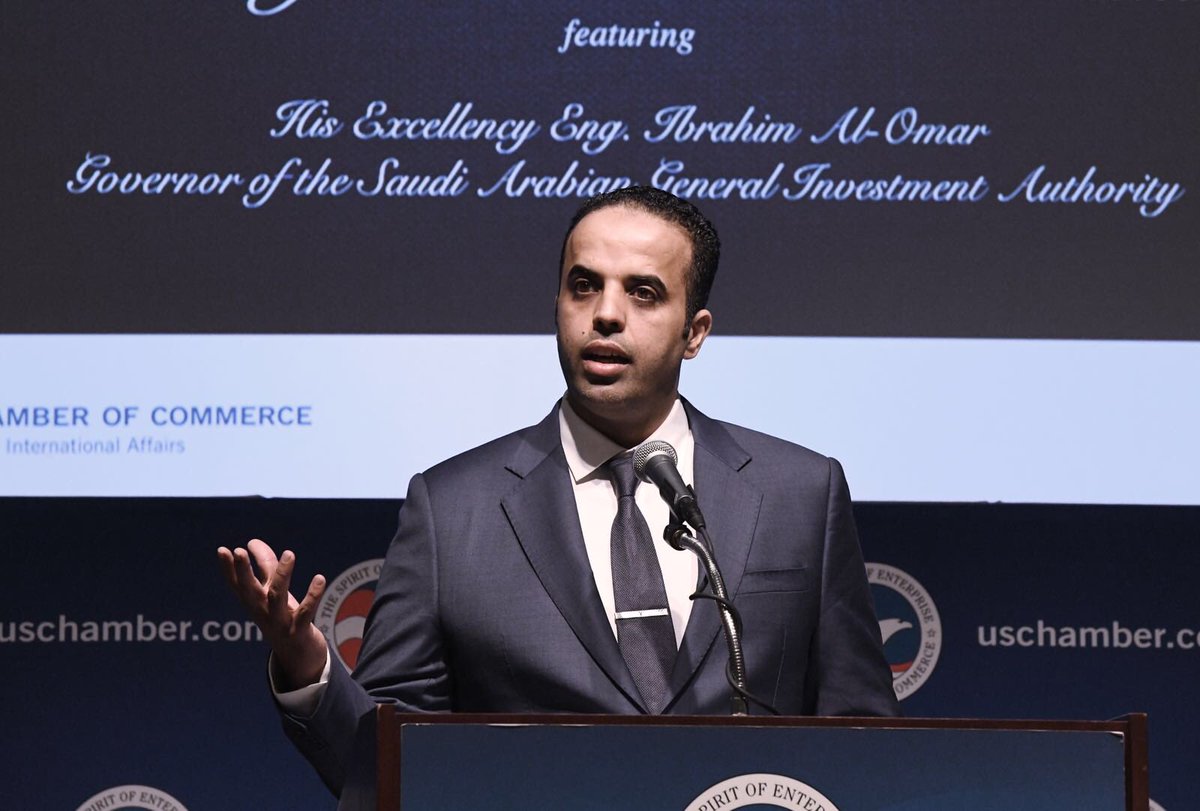 The reduction in oil prices in mid-2014 from a peak of $115 per barrel to below $30 per barrel in 2016 forced the kingdom to uplift its non-oil economy, which would help the nation to increase its revenues and narrow down its fiscal deficit.
(Visited 1 times, 1 visits today)